Festival Styling with Emily Gurr
In this guest post, high profile fashion influencer Emily Gurr heads to Falls Festival in Byron Bay and styles her favourite Teva sandals in these fun, festival looks.
---
As each festival and event rolls around, comes the daunting decision every girl faces…"What to wear?" My number one deciding factor is always comfort and then I go from there.
Shop the Indio Whip
I don't like things sticking into me or riding up or being too cold or too hot. I'm the girl that brings all the options…just in case. This year I stepped out of my comfort zone a little and ditched the boots for some Teva's. Although I still love my boots, I think I have found the perfect sandal, light, comfortable and versatile.
Shop the Original Universal
Emily wears Teva Original Universal and Indio Whip. Also, check out more styles in our Festival Fashion Collection.
Written by Emily Gurr
Website - http://emmgurr.com/
Instagram - @emmgurr
TEVA BLOG
We like to go everywhere, do everything. Keep up with us on our blog with stories of adventure, frills & wide-eyed wonder.
Blog archive
Post of the month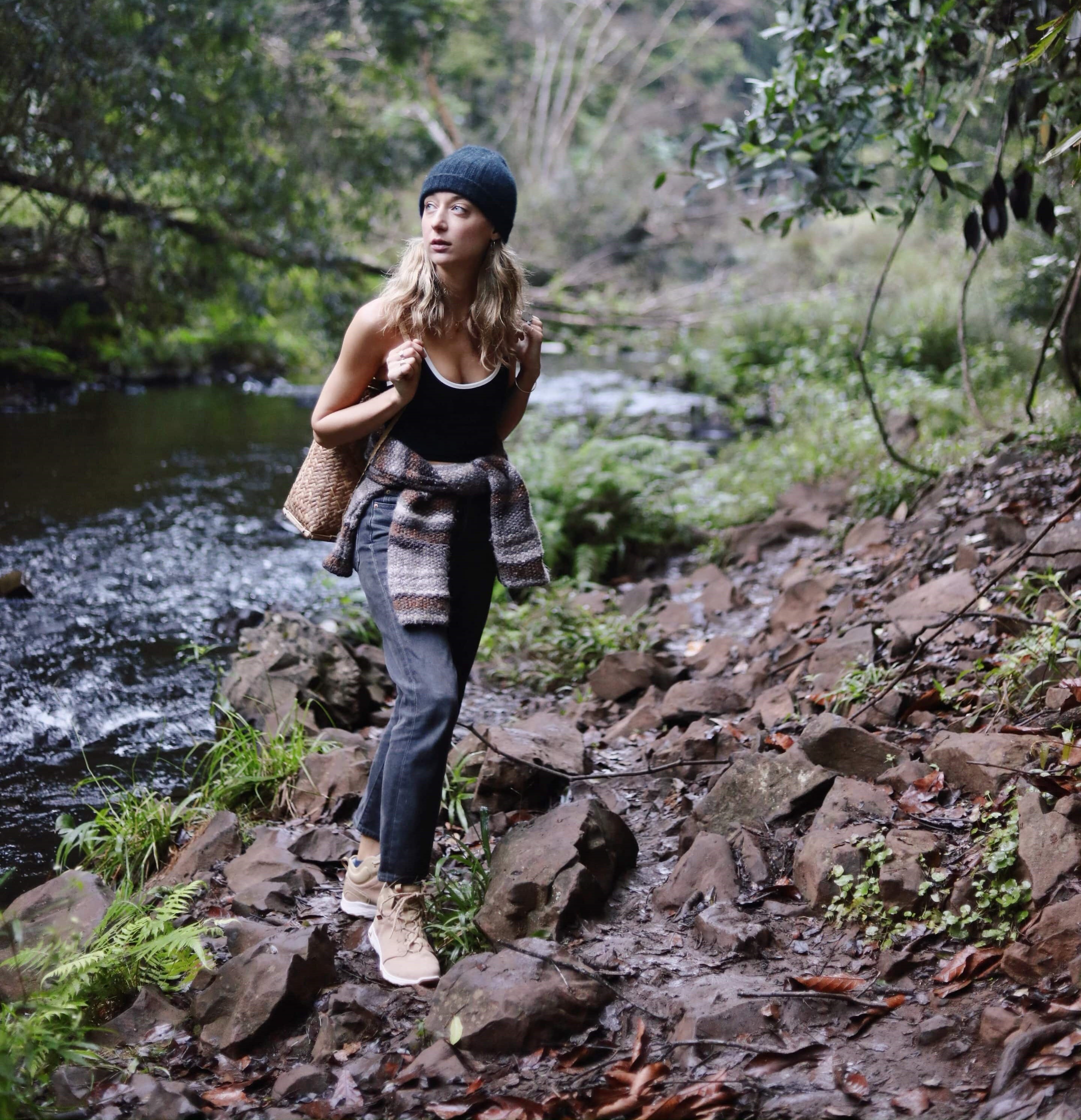 Travel writer Nina Karnikowski from Travels with Nina, takes us on a breathtaking hike into the World Heritage-listed Byron Bay Hinterland.
Read Post
Instagram @teva_australia