Blog posts of 'October' '2016'
Raw, moody, beautiful, dramatic and totally unique to Australia. Olive Cooke explores Rottnest Island in Western Australia, as part of Summersite's Islands of Oz – a lifestyle film and photo odyssey exploring our rare and magnificent islands of Australia.
TEVA BLOG
We like to go everywhere, do everything. Keep up with us on our blog with stories of adventure, frills & wide-eyed wonder.
Blog archive
Post of the month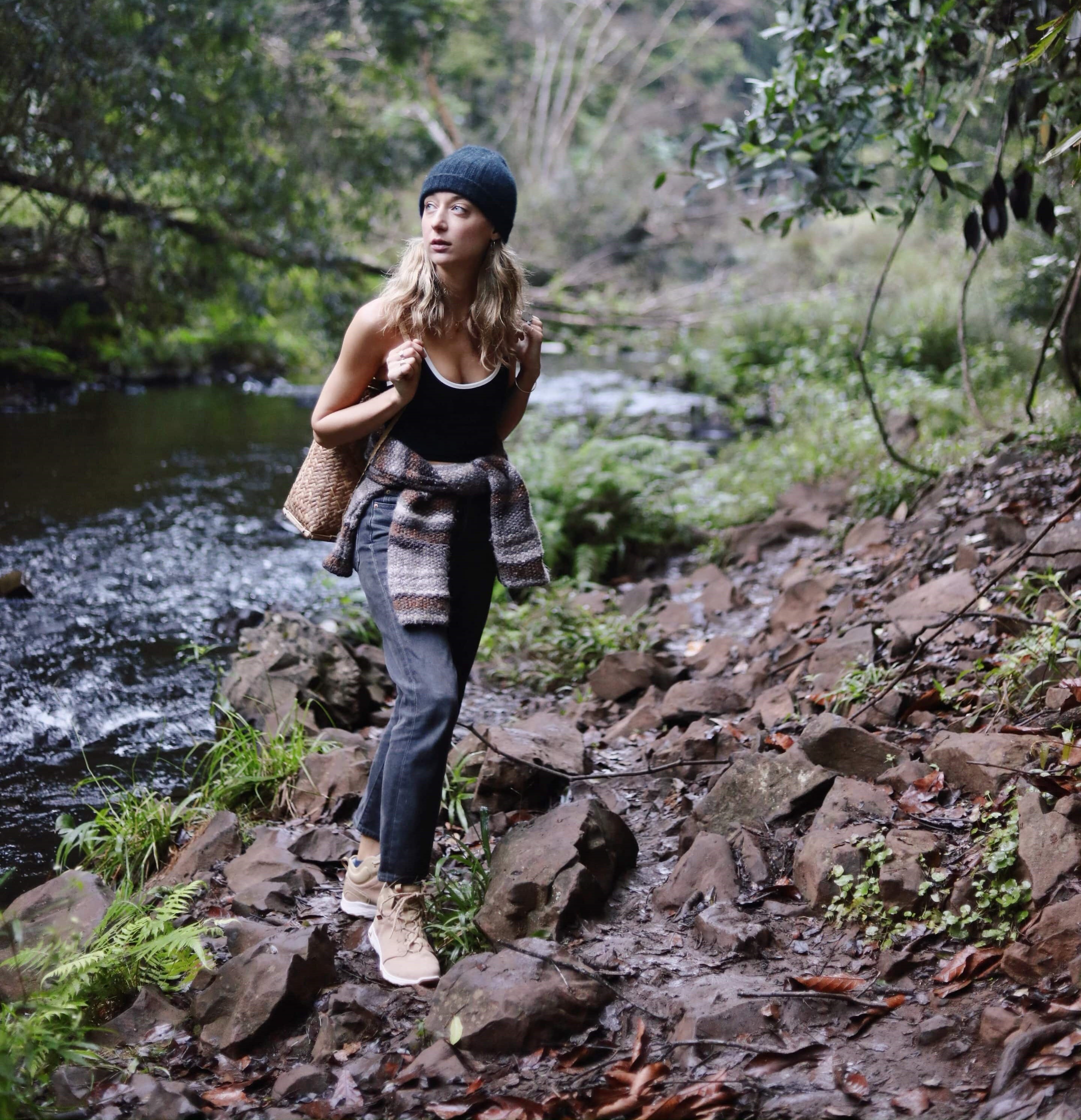 Travel writer Nina Karnikowski from Travels with Nina, takes us on a breathtaking hike into the World Heritage-listed Byron Bay Hinterland.
Read Post
Instagram @teva_australia