Blog posts of 'March' '2017'
After booking a last minute trip and facing a few lone-traveller hardships, Melissa Findley finds herself emotionally drained in Croatia. As she sets out with her camera, the warmth of hospitable people, and the healing ways of nature bring balance back and help set her straight. As we find, they usually do.
TEVA BLOG
We like to go everywhere, do everything. Keep up with us on our blog with stories of adventure, frills & wide-eyed wonder.
Blog archive
Post of the month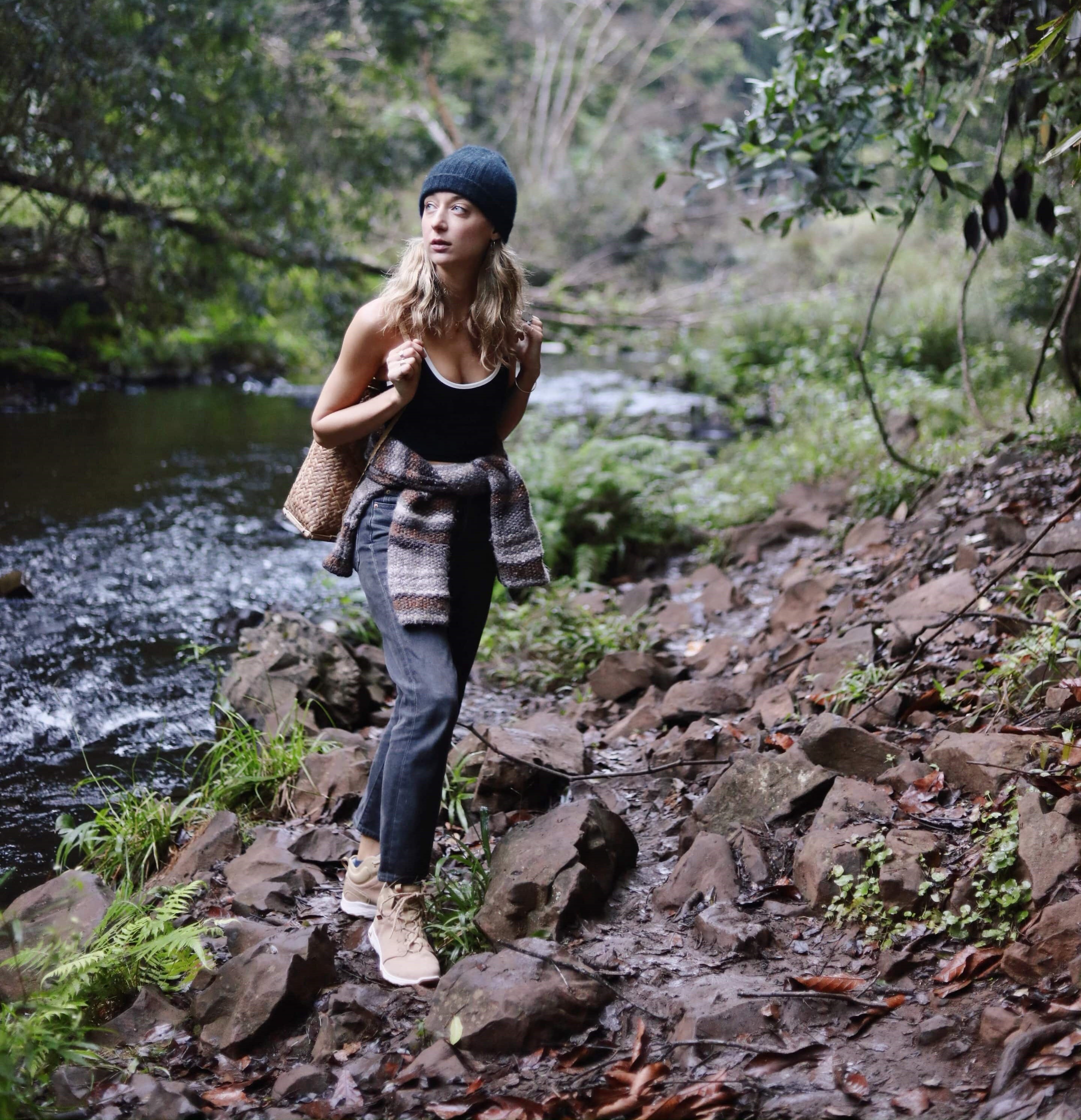 Travel writer Nina Karnikowski from Travels with Nina, takes us on a breathtaking hike into the World Heritage-listed Byron Bay Hinterland.
Read Post
Instagram @teva_australia