Blog posts of 'April' '2017'
This one's for the mums. For the ones who instilled in us our keen sense of adventure. For the ones who let us wander and roam free. For the ones who showed us the magic that happens when zealous human spirits and mother-nature collide. We've pulled together a few ideas of how to say thanks, Mum!
TEVA BLOG
We like to go everywhere, do everything. Keep up with us on our blog with stories of adventure, frills & wide-eyed wonder.
Blog archive
Post of the month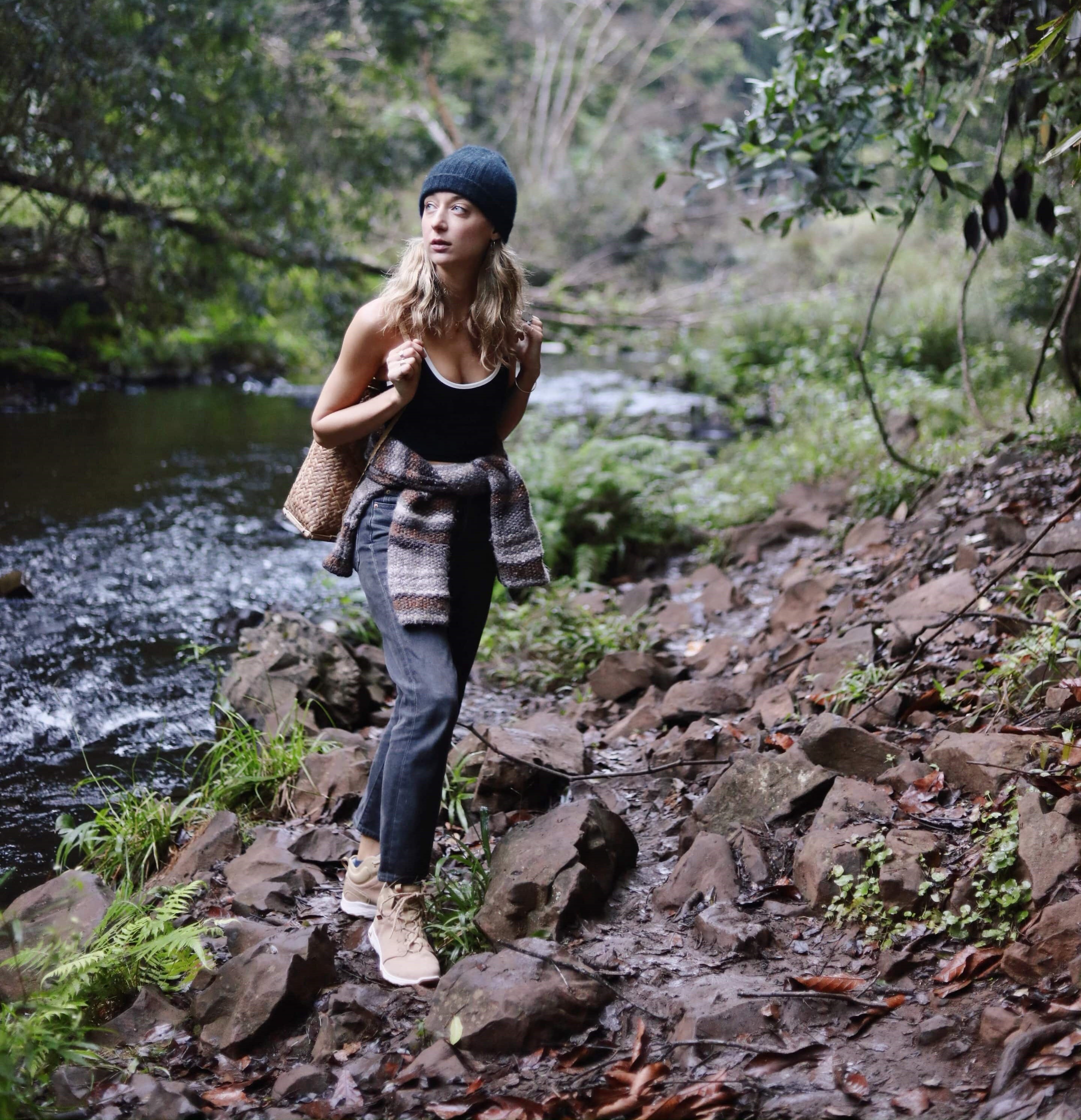 Travel writer Nina Karnikowski from Travels with Nina, takes us on a breathtaking hike into the World Heritage-listed Byron Bay Hinterland.
Read Post
Instagram @teva_australia