Blog posts of 'May' '2017'
How does an adventure photographer tackle the South Island of New Zealand in six days? Lots of time on the road, varied sleep patterns, and a good pair of boots.
TEVA BLOG
We like to go everywhere, do everything. Keep up with us on our blog with stories of adventure, frills & wide-eyed wonder.
Blog archive
Post of the month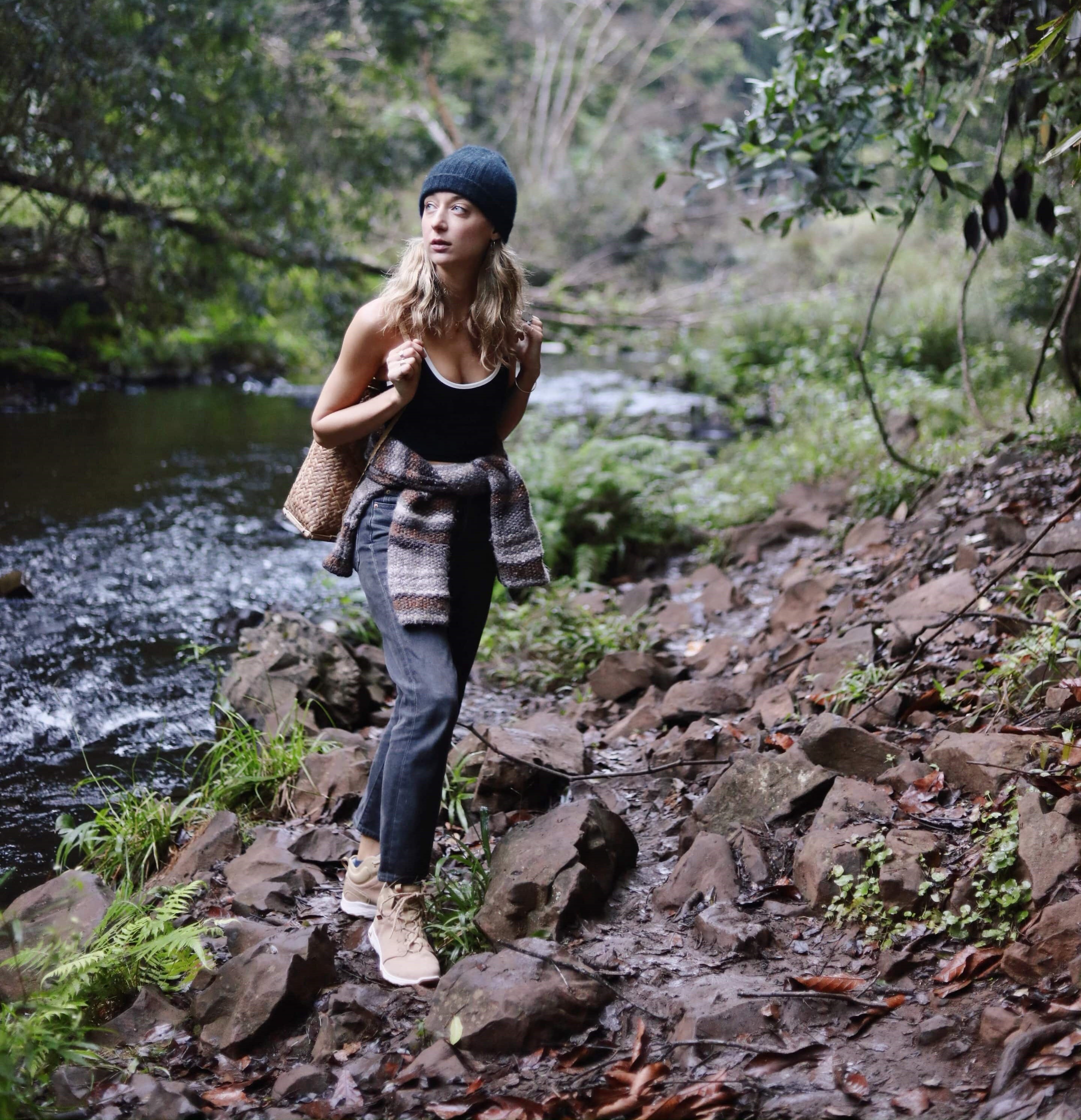 Travel writer Nina Karnikowski from Travels with Nina, takes us on a breathtaking hike into the World Heritage-listed Byron Bay Hinterland.
Read Post
Instagram @teva_australia