Blog posts of 'June' '2017'
Melissa Findley – traveller, photographer and constant wanderer – bases herself on the Gold Coast in Queensland. Her scope of work ranges from travel & adventure to portraits & landscapes. But no matter what she's shooting, what takes her there is her devotion to relentlessly chasing her dreams.
TEVA BLOG
We like to go everywhere, do everything. Keep up with us on our blog with stories of adventure, frills & wide-eyed wonder.
Blog archive
Post of the month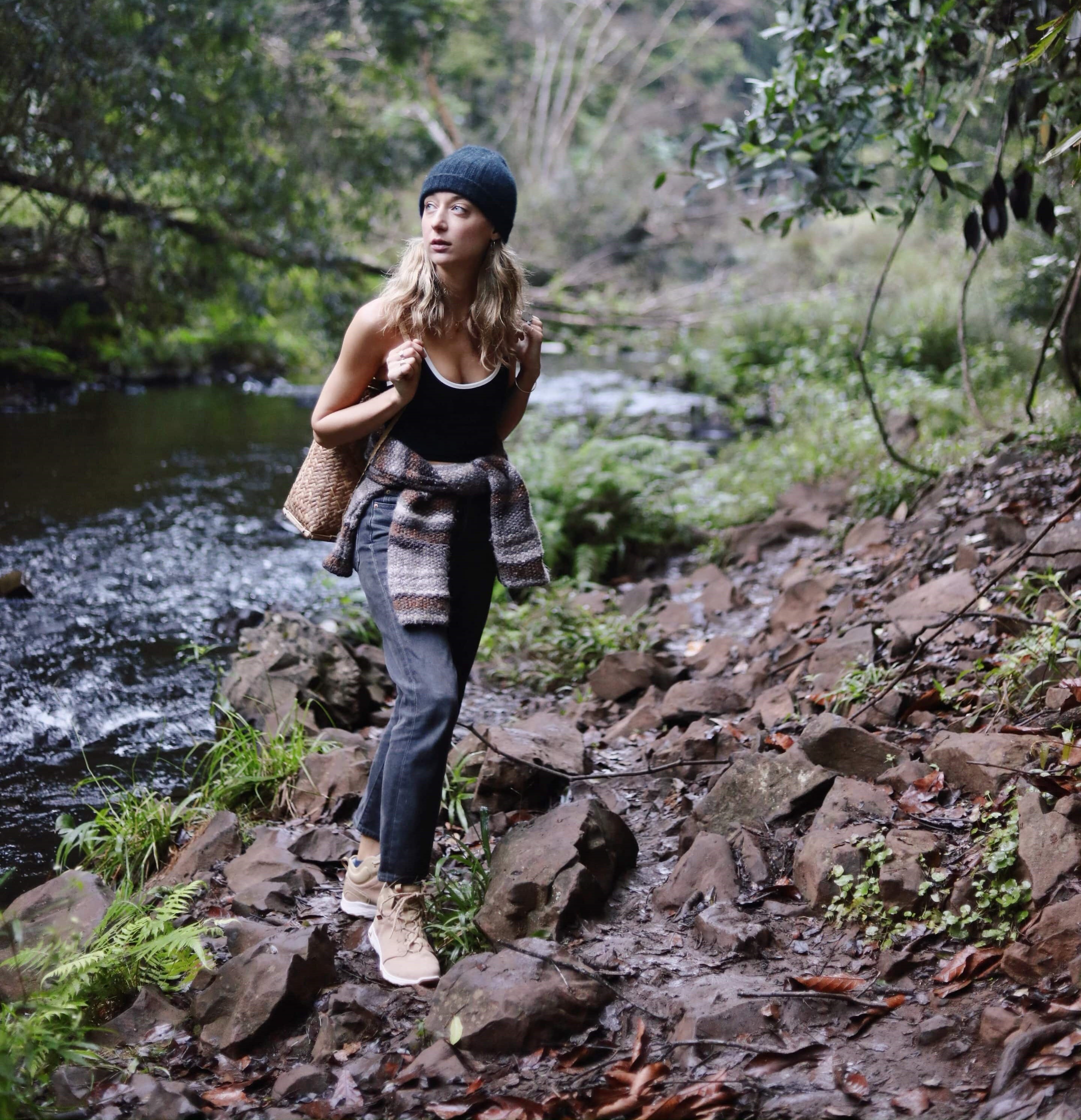 Travel writer Nina Karnikowski from Travels with Nina, takes us on a breathtaking hike into the World Heritage-listed Byron Bay Hinterland.
Read Post
Instagram @teva_australia