Blog posts of 'August' '2017'
The Fit Backpacker, Joanna Romano, is all about active travel. Based in Melbourne, Victoria - she takes advantage of her weekends by hitting the trails, or heading coastal. Here she shares some trail notes from her recent venture out to Falcon's Lookout in Victoria.
Some people binge-eat, some binge-drink, some binge-Netflix - but Scout Hinchcliffe is a self-professed binge-explorer. Follow along on her recent trip down Waterfall Way.
TEVA BLOG
We like to go everywhere, do everything. Keep up with us on our blog with stories of adventure, frills & wide-eyed wonder.
Blog archive
Post of the month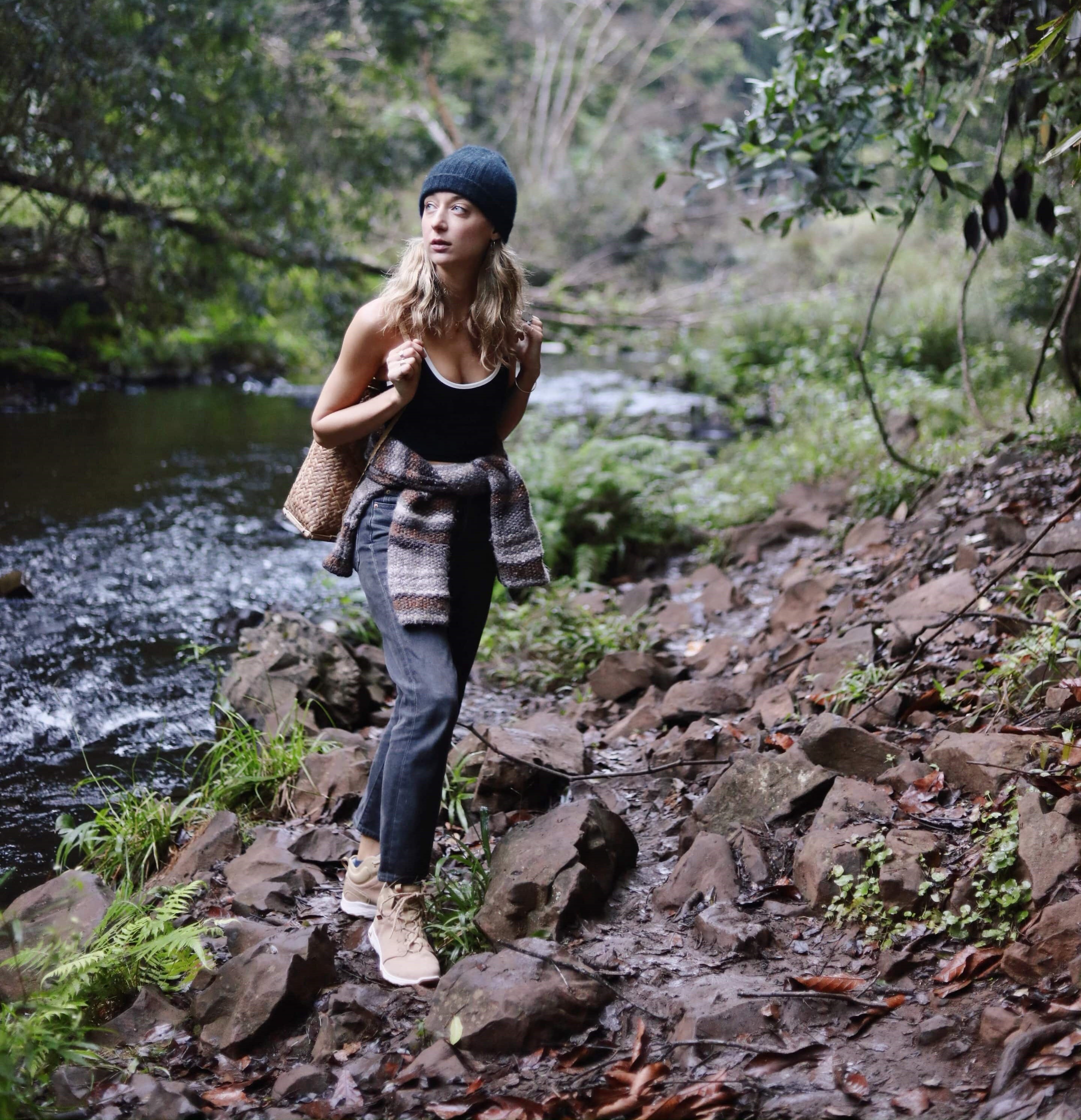 Travel writer Nina Karnikowski from Travels with Nina, takes us on a breathtaking hike into the World Heritage-listed Byron Bay Hinterland.
Read Post
Instagram @teva_australia