Blog posts of 'January' '2018'
Melissa Findley loves to get away on summer breaks. Based on the Gold Coast, she is a full-time photographer working in the Tourism and Travel industry. Here she takes us on her surprise adventure to the Mornington Peninsula.
TEVA BLOG
We like to go everywhere, do everything. Keep up with us on our blog with stories of adventure, frills & wide-eyed wonder.
Blog archive
Post of the month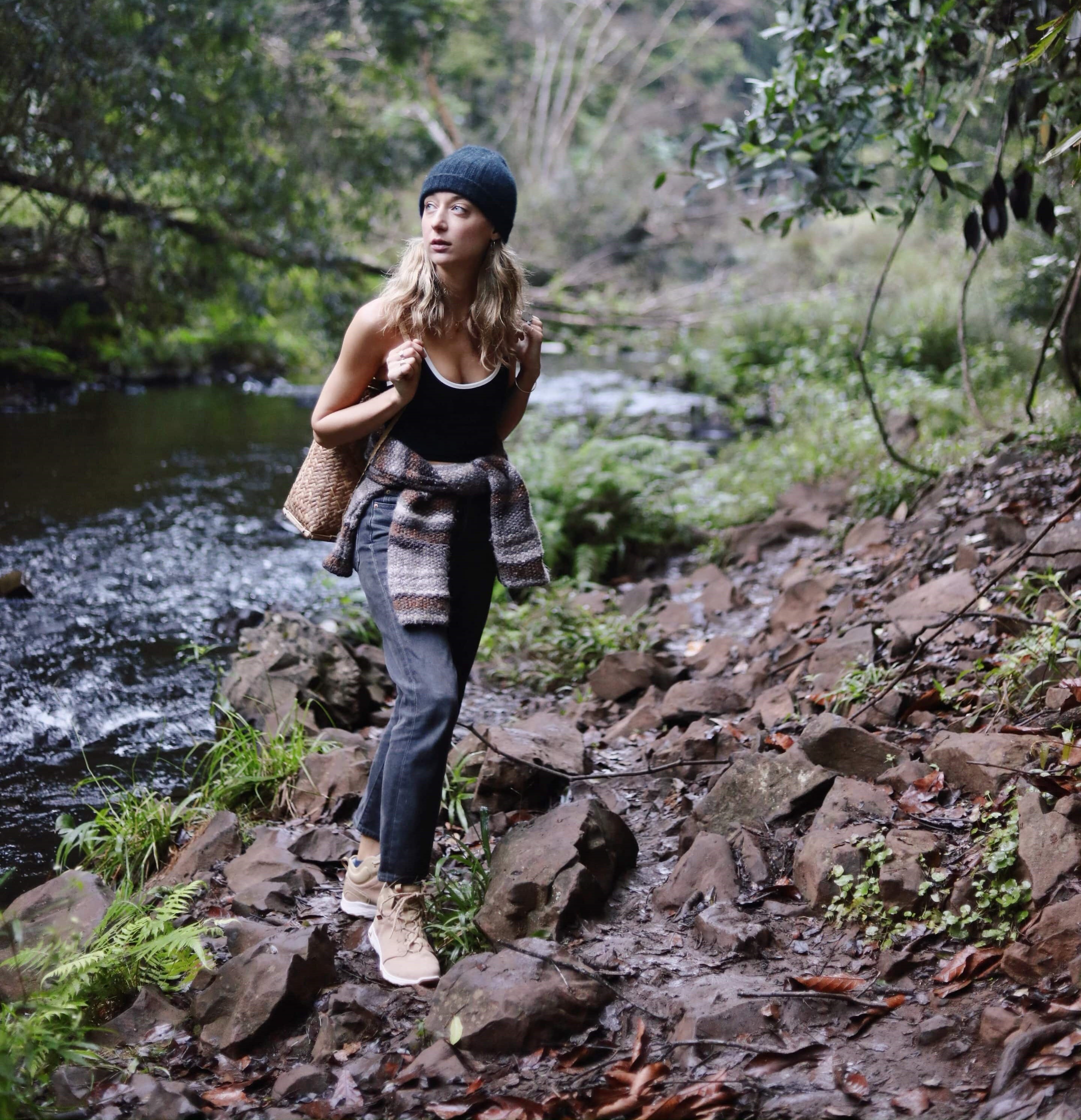 Travel writer Nina Karnikowski from Travels with Nina, takes us on a breathtaking hike into the World Heritage-listed Byron Bay Hinterland.
Read Post
Instagram @teva_australia