Blog posts of 'February' '2018'
Melissa Findley visits one of her favourite places in the world, for an adventurous road trip in the uniquely beautiful land of the long white cloud.
High profile fashion influencer Nadia Fairfax, gets her crew together for a morning of DIY crafting with some of our best-selling Teva sandals.
TEVA BLOG
We like to go everywhere, do everything. Keep up with us on our blog with stories of adventure, frills & wide-eyed wonder.
Blog archive
Post of the month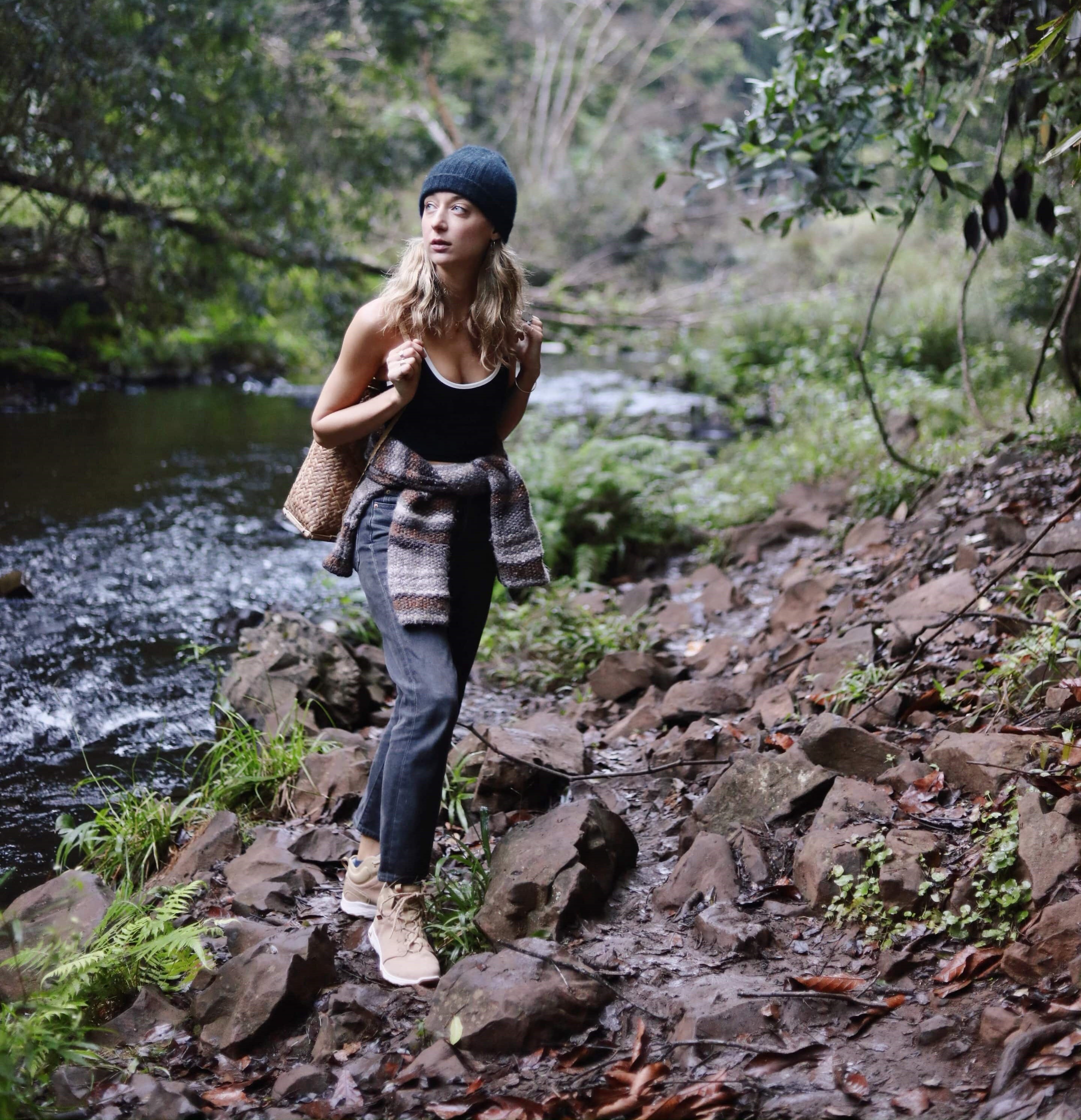 Travel writer Nina Karnikowski from Travels with Nina, takes us on a breathtaking hike into the World Heritage-listed Byron Bay Hinterland.
Read Post
Instagram @teva_australia